| | | |
| --- | --- | --- |
| | Select one of our products below for more information. | |
| | | |
Optical Research Equipment:

Optical Test Instruments:

Precision Optical Components:

Superb Astronomical Instruments:
Officina Stellare

offers a wide range of top of their class telescopes, ranging from the professional Ritchey-Chrčtiens to the innovative wide-field, super-fast Riccardi-Honders design.

A range of high performance apochromatic triplet refractors is dedicated to the most demanding professionals of astroimaging and visual observation.

The company can also offer specially designed optical products for Aerospace applications.
Optical Assembly Equipment:

Optical Motion & Lab Control:

Optical Supplies:
| | | |
| --- | --- | --- |
| | Sales@DataOptics.com • 800-321-9026 • 734-483-8228 • 734-483-9879 (fax) | |
| | | |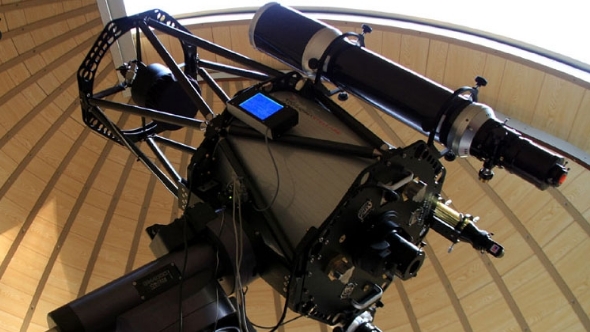 115 Holmes Road, Ypsilanti MI 48198-3020